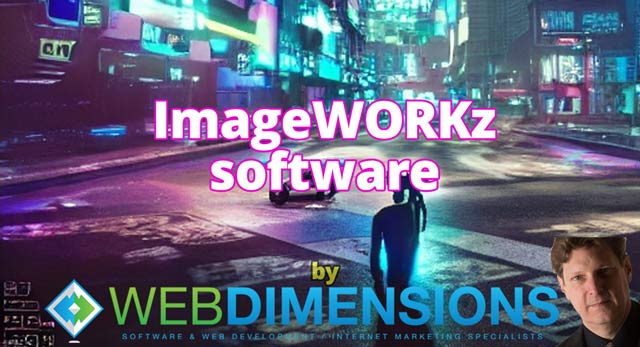 Having a hard time finding interesting royalty-free images?
You may find this tool really useful — Viral Image Curator Pro.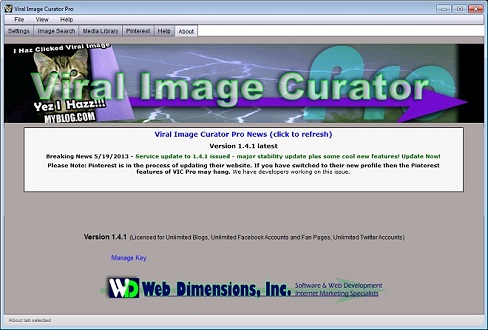 Apparently, great looking royalty-free photos are a must-have in content marketing. You would need some quality photographs to use in your blog posts, videos, e-books, PowerPoint presentations, etc. And we all know it's not easy to find quality photos online that are free from any issues.
VIC Pro offers a wide selection of images for any content needs, absolutely free of charge!
VIC Pro allows users not only to search free images, but to edit, save to disc, upload to blog, and post on Facebook, Twitter or WordPress.
Here's a quick walkthrough of what VIC Pro offers:
One-Click License Research Option
What is great is that aside from obtaining free photos, in many cases, no attribution is required, and you can easily verify the license details of your chosen photographs through a one-click license research option.
Facebook Grabber
This awesome software allows you to find a cool free image, grab it and instantly post it to your Facebook fan pages and Twitter accounts.
Meme Editor
Internet users these days are just so fond of memes. VIC Pro also includes a Meme editor feature. You can easily edit the free photo you've found and share an interesting or funny meme. And we all know these images can go viral.
Quick Post with Social Bookmarking
Another cool feature of VIC Pro is that it allows you to build a blog post around the free image that you've found and stored on your blog, and then bookmark that blog post to multiple social accounts. Thus, you can gain maximum exposure, backlinks and traffic back to your blog.
Scribd Features
This image management software also comes with Scribd functionality, so you can take advantage of this document sharing site as well.
Post Scheduling
One of the most useful features that VIC Pro offers is its post scheduling option. It's now easy to create a post and then schedule it as a future post. It's just so convenient.
Want a copy of VIC Pro?
VIC Pro can be obtained in different license levels. Each license comes with access to the member website, in which you can download the latest version of the software, documentation, pdf ebook and training videos, and bonuses.