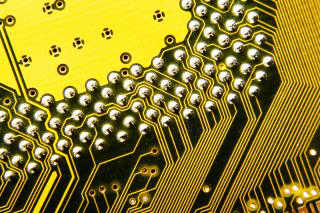 Search Engine Optimization is a complicated, continuous and a very lengthy process. A lot of free seo tools are available in the market to make this process a lot simpler and quicker. One can save a lot of money and time by using these tools. The free seo tools available online are excellent for your business website as it serves your purpose well without costing you any money.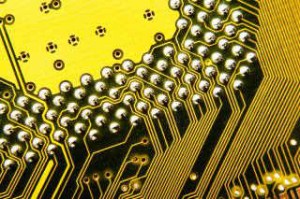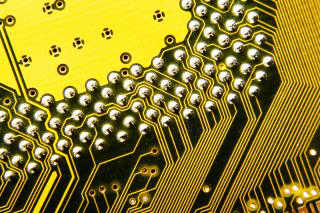 A couple of free seo tools are Firefox extensions like Seo Toolbar, SEO for Firefox, Rank Checker. The Seo Toolbar tells you why Bing and Google rank pages. The SEO Toolbar collects a number of useful marketing data points which makes it easy to get a complete understanding of the market straight from the search results. To get SEO for Firefox extension for free, you need to just create a free SEO Book account and avail $300 worth SEO tool. Rank Checker is another SEO tool to check the ranking of your search engine position for any keyword in the key search engines. With this tool you can get a progressive report with spell check and associated keywords.
Wordstream is a free seo tool available online. It is a keyword tool that provides a number of keyword ideas from a massive database of millions of unique searches. Other free seo tools are You Tube Keyword tool, UberSuggest, Copyscape, URI Valet, Image SEO Tool, Fiddler and Microsoft Free SEO toolkit.
The You Tube Keyword tool allows not only searching for videos but also can look for keywords related to any content. Ubersuggest free seo tool is an excellent tool to develop long tail phrases. Copyscape is free plagiarism checker software. It lets you detect any duplicate content by entering a URL and thus tells whether your content is original or not.
One of the free seo tools is the URI Valet Header Checker. It provide the means to check the total number of document internal links, http requests(objects), object details, external links, and time to download as well as server headers verification for each. Fiddler is a web debugging tool that helps in logging all the HTTP(S) traffic amid the internet and your computer. Image SEO Tool is one of the best free seo tools available online. It is easy to use by simply giving the URL and it checks the dimensions, alt attribute, and image name. It gives alerts if some error is encountered.